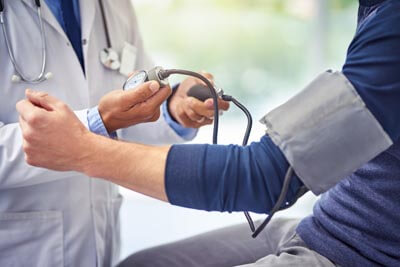 The Virginia Center for Health and Wellness uses allopathic and integrative medicine to identify underlying causes of acute and chronic health conditions. Focused treatment can assist the patient in achieving true health and wellness. Our focus is long-term health with a focus on the interaction between genetics, lifestyle, environment, and psychological factors.
Our practitioners are board certified in family medicine, integrative medicine, gynecology, and anti-aging medicine. We recommend traditional and alternative, holistic therapies along with nutrition and detoxification programs to assist and strengthen the body's health process.
REQUEST YOUR CONSULTATION TODAY!
To schedule your consultation with the top chronic illness doctor in Virginia, contact us online or call ☎ (703) 327-2434 today!
---
OUR ALDIE, VA LOCATION
The Virginia Center for Health & Wellness is a house up on the hill between Snickersville Turnpike and 50 West Vineyards.